A Law Firm Dedicated to Protecting
You and Your Family
Joshua T. Keleske, P.L serves families in the areas of estate planning, probate administration, trust administration and business planning. We are committed to building and maintaining a lifetime relationship with all of our clients through compassion, professionalism, integrity and exceptional service.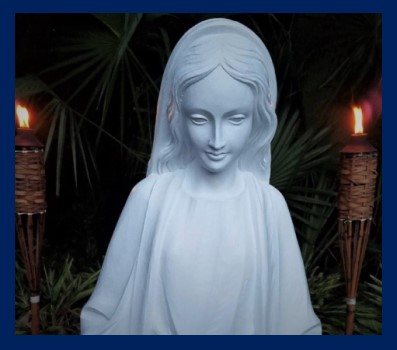 Meet Our Founder - Joshua T. Keleske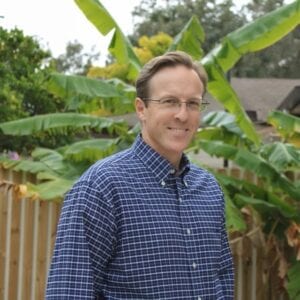 "Put your clients first and everything else will take care of itself."
Those were the words of advice that Joshua received from his late grandfather, Earle L. Christ, an attorney and sole practitioner in Joshua's hometown for more than 50 years, when he was admitted to The State Bar of Wisconsin in 1999. They also serve as the foundation for how Joshua practices law today.
Joshua T. Keleske, P.L. was ultimately formed to fulfill Joshua's dream of following in the footsteps of his grandfather. Joshua's grandfather was instrumental in teaching him old-fashioned professionalism and a commitment to providing skilled legal counsel.
Joshua can counsel you through your estate planning and corporate transactions with the confidence and expertise clients seek. With over twenty years of real world experience, he knows how to bring many time and money-saving solutions to your planning concerns. 
Joshua was born in Racine, Wisconsin and attended Marquette University, where he earned his Baccalaureate Degree in Business Administration, cum laude, and his Master of Business Administration and Law Degree, summa cum laude. After starting his legal career in Milwaukee with the firm of Foley & Lardner, Joshua moved to Florida with his family in 2001, where he managed a small firm in Hyde Park.
Joshua is a member of The Florida Bar and the State Bar of Wisconsin. Joshua is Board Certified in Wills, Trusts and Estates by The Florida Bar, and has received an AV Preeminent peer review rating by Martindale-Hubbell, which is the highest peer review rating available to any individual lawyer.
Joshua is also involved in numerous charitable and civic organizations, including participating in the Knights of Columbus through his parish, Mary Help of Christians in Tampa, and working with the Salesians of Don Bosco as a Salesian Cooperator. As a part of his work with the Salesians in serving the young and the poor, Joshua current serves on the Board of Directors and Missions Committee for Cristo Rey Tampa.
When Joshua is not working, he and his beloved wife, Dawn, enjoy spending time with their two daughters, who are very active with school activities, piano and competitive sports.
If you have any estate or business planning concerns that you wish to explore with Joshua, you are welcome to call us at 813-254-0044 or send an email at [email protected].
For any estate or business planning concerns that you wish to explore, please call our office at (813) 254-0044. You may also reach out to us here. Our team is eager to be of service.